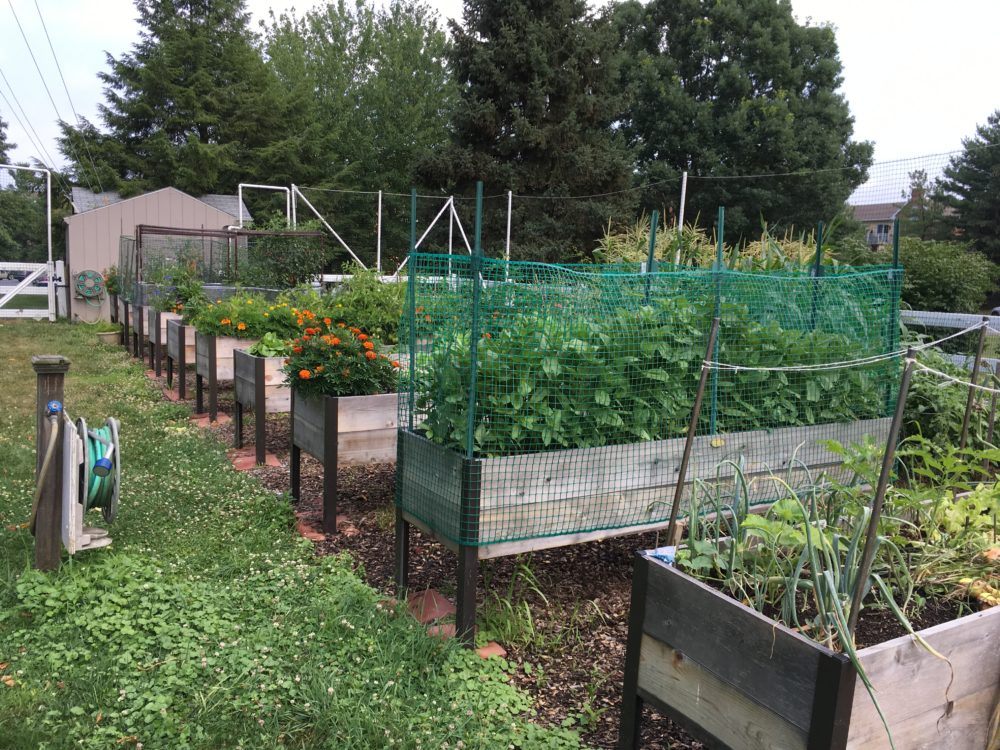 Summer budgets can be a bit tight for many people and organizations. Even with that reality, you can experience a garden of abundance this season. With a bit of planning you will, as the saying goes, reap what you sow.
Three approaches to implement this month include:
Organize a garden party. Invite the older adults you provide care for, employees and community members alike to come together to share, socialize and engage with one another. Social connections spur emotional wellness, which we know has a positive impact on physical health. Split plants that have grown large (hostas and day lilies are perfect for this) to share. Thin your herbs that tend to proliferate, such as mint, and offer these starter plants to others. Deadhead early summer's marigolds and save the seeds to share. With a cool early summer in many parts of the country, some gardeners are experiencing an overabundance of lettuce and kale that they could share.
Provide proper care for the plants you have. Some people incur significant gardening expenses replacing or reviving plants. The best way to avoid this is through preventative care. Nurture your plants, particularly by paying attention to instructions on type of sun, amount of water and amount of space around the plant. Happy plants are healthy plants. If your plants no longer have their tags, ask your therapeutic landscape gardener Jack Carman for advice on how to get longevity and health out of the plants you already own.
Take a long-term approach. Perennials are generally a more significant investment. Think "big picture" about your long-term gardening goals and slowly invest in purchasing perennials. Consider purchasing plants just after they are out of season, when you can snag them at a discount. You won't see blooms this year, but your investment will pay off next season.
With these three approaches, you'll kick off a strong gardening season that leverages opportunity for social connection and cost savings.