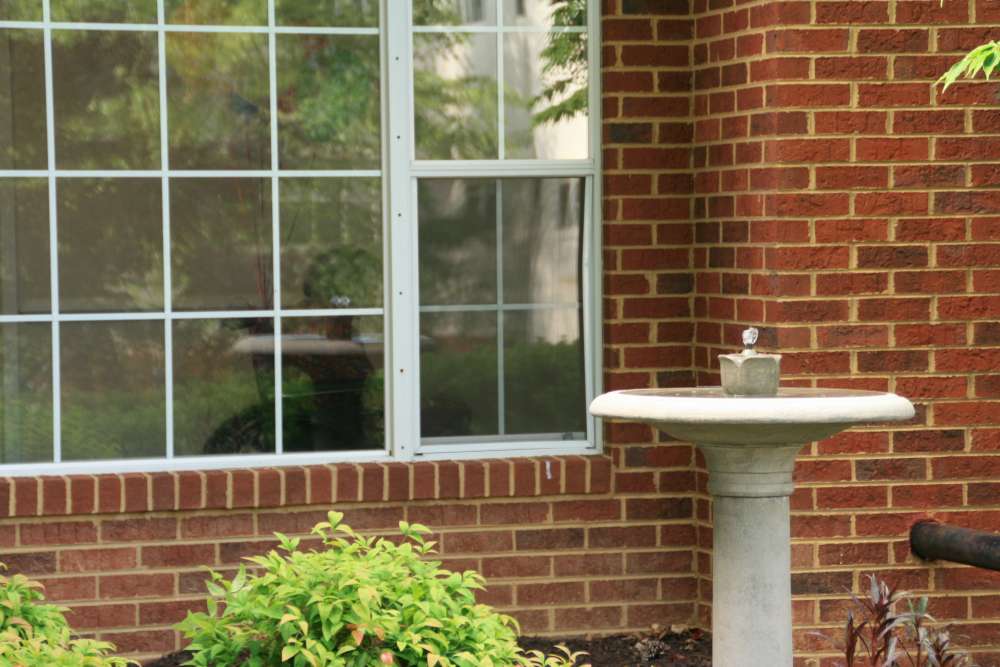 Unless you're a mosquito, this year's soggy summer has likely put a damper on not just your social plans, but your gardening plans as well.
When life hands you lemons – or boatloads of rain – it's time to make lemonade. Given the psychological, emotional and physical benefits of therapeutic landscape gardens, it's imperative to shift perspective. With a new plan to adapt to this year's rainy reality the older adults in your care can continue to reap the benefits of your garden, rain notwithstanding.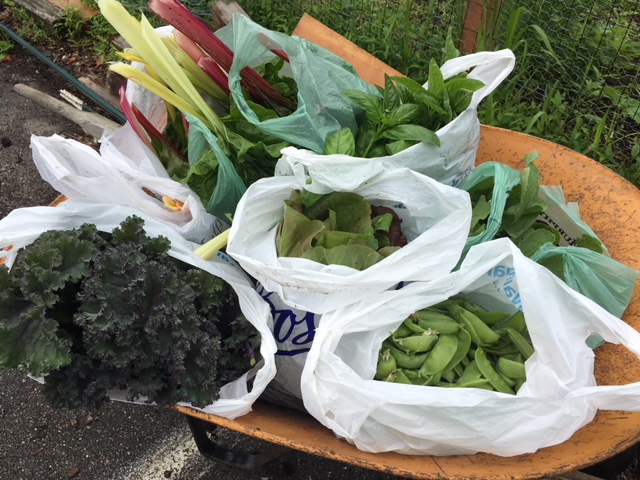 Three approaches to implement this month:
Pick your tomatoes while they are still green or only slightly ripened, and let them finish ripening on a windowsill. The oversaturation from rain makes tomatoes split.
Focus on structures. Add a birdbath just outside of a window, so people can delight in feathered visitors. Add shelter, such as a covered awning or a porch with a bench, so that older adults and their guests can sit outside and stay dry as the rain passes.
Look into harvesting rainwater through rain barrels, sometimes available through your county's agricultural office. This activity will likely be new for many, keeping brains engaged and offering a novel opportunity for socializing.
Remember that people do not melt in the rain. Gently encourage outdoor activities, despite the forecast. With a bit of planning and creativity, you can continue to keep seniors active and connected to your garden throughout this abundance of rain.
Stay dry out there!